Bose Frames Prescription Lenses
18 Mar 2019

I've been wearing the new Bose Frames full time since January. They're audio AR glasses that are low profile, inexpensive, have solid sensor hardware, and an application platform via iOS, Android, and Unity developer SDKs.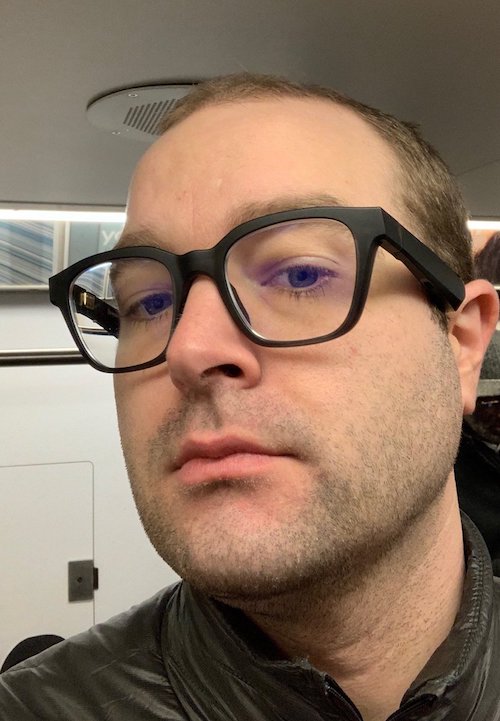 The Bose Frames are sold as sunglasses, and Bose doesn't offer a prescription option. Despite that, I took them to my local optometrist, James Leonard, and they agreed to try fitting them with my prescription. Turned out it was not an issue, and mostly covered under my vision insurance plan.
All in, Frames and lenses, I spent $280. That's pretty good for some slick prescription AR glasses.